The Energy Team currently consists of the following roles:
Associate Director – Colin Richardson
Energy Engineer – Glen McIntyre
Senior Energy Specialist – Nikhil Agrawal
BMS Specialist – Reid Towsley
BMS Specialist – Jayden Greenlay
Energy Team Admin- Alexsandra Katsen
---
Colin Richardson
Associate Director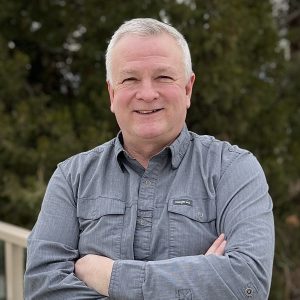 Colin is the Associate Director for the UBC Okanagan Energy Team.  He oversees the department and provides strategic direction to ensure that the University is able to meet its existing and future energy demands and position UBC as a leader in sustainable energy management.
Colin has over 20 years experience in buildings and industrial instrumentation and controls, and started with UBC Okanagan in 2011 initially as manager of the geoexchange district energy system. Since then, he been responsible for optimizing buildings and managing utilities tracking and reporting.  He has grown the Energy Team to a department of six; responsible for managing utilities budgets, energy efficiency projects, BMS platforms, delivering KPI's for growth forecasting and achieving rebates and incentives of over $500k annually.
He has a BSc in Electrical and Electronic Engineering and has engaged in career development to currently hold some relevant accreditations of:
Project Management Professional PMP
Certified Energy Manager CEM
Certified Measurement and Verification Professional CMVP
Certified Educational Facilities Professional CEFP
Certified Building Commissioning Professional CBCP
Glen McIntyre
Energy Engineer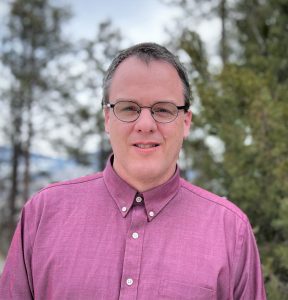 Prior to joining the UBCO team, Glen worked as an energy and mechanical design consultant.  Glen has his Certified Energy Manager designation and is a professional engineer with an M.A.Sc. in Mechanical Engineering and a B.A.Sc. in Engineering Physics.
Nikhil Agrawal
Senior Energy Specialist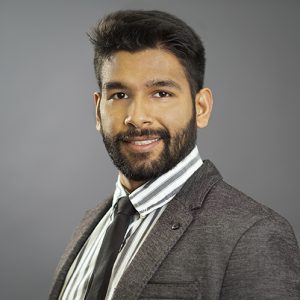 Nikhil Agrawal is an Engineer-in-training at the University of British Columbia, Okanagan campus with proficiency in energy efficiency, ASHRAE Level 1 and 2 energy audits, and supporting lean six sigma projects. Nikhil has been involved in supporting energy-related policy development on campus by providing technical reviews on various initiatives like Strategic Energy Management Plan (SEMP), High-Level Net-Zero Carbon District Energy (DE) Strategy, Climate Action Plan Scope 1 and 2 GHG Emissions Scenario Analysis, Energy Monitoring & Data Management Platform. He is responsible for preparing the Energy Team's quarterly reports, and evaluating & reporting energy-related KPIs. He supports the tracking and monitoring of utility consumption on campus, identifies & assesses energy conservation measures, and recommends next steps.
Nikhil holds a Master of Science (Thesis-based M.Sc.) degree in Engineering Management, Department of Mechanical Engineering from the University of Alberta and a Bachelor of Technology (B.Tech.) degree in Industrial Engineering from the Indian Institute of Technology, Kharagpur. He is also a member of the Association of Energy Engineers and holds CEM & CMVP certification. Through his work at the University of Alberta, he also has a research paper published in a reputed energy journal "Applied Energy" titled "The development of an integrated model for the assessment of water and GHG footprints for the power generation sector".
Reid Towsley
BMS Specialist, EMIT (Energy Manager in Training)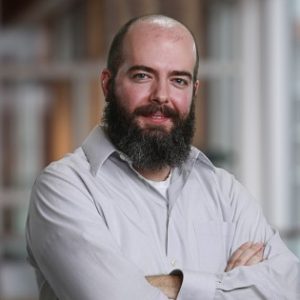 Reid Towsley is the Building Management Systems Specialist for the UBC Okanagan Energy Team. He oversees the campus BMS to ensure that the building management installations meet UBC's defined control strategies and best practices to ensure established energy management guidelines are met. He has a focus on developing and implementing BMS operating policies, procedures, and guidelines to maintain UBC's building management systems and provide efficient, effective operation.
Reid holds a diploma in Electronics Systems Engineering Technology from Saskatchewan Polytechnic. He is also a member of the Association of Energy Engineers and holds an EMIT certification. Prior to joining the Energy Team, Reid has a history focusing on building HVAC automation and process control for the past 8 years. Reid has experience with Delta and Siemens automation systems, and was the programming lead for an Energy Performance Contract at the Royal University Hospital in Saskatoon, SK.
Reid has also been involved in the new construction at UBC Okanagan as a contractor for 3 years prior to joining UBCO.
Jayden Greenlay
BMS Specialist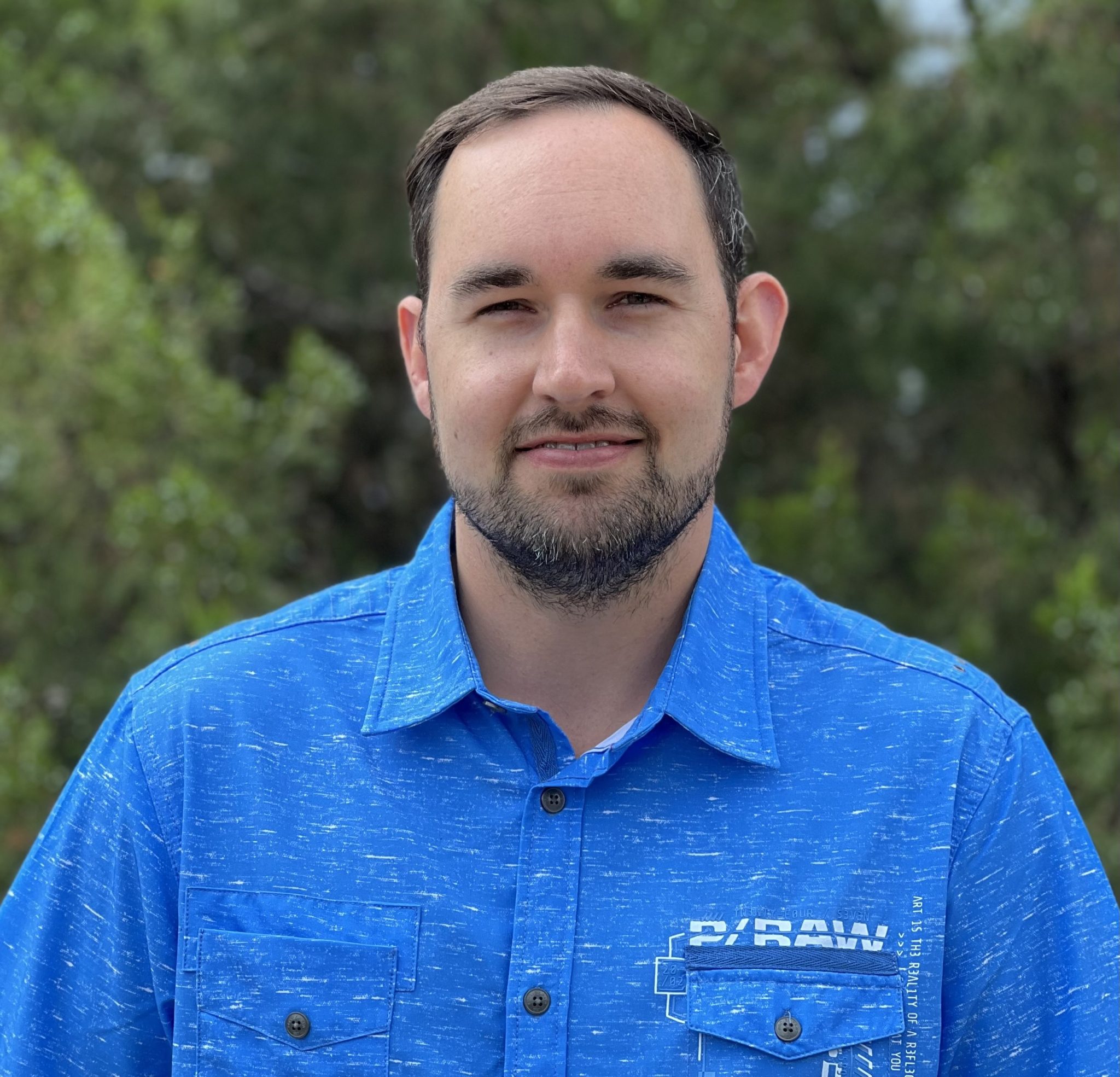 Jayden is a Building Management Systems Specialist and has been working in the building automation industry in Kelowna since 2016.
His past experiences include installation, design, programming and graphic development exclusively for Delta Controls BMS systems, and he became a certified Red Seal Electrician in 2020.
He enjoys the programming and integration of new technologies into existing BMS infrastructure.
Alexsandra Katsen
Energy Team Admin
Alex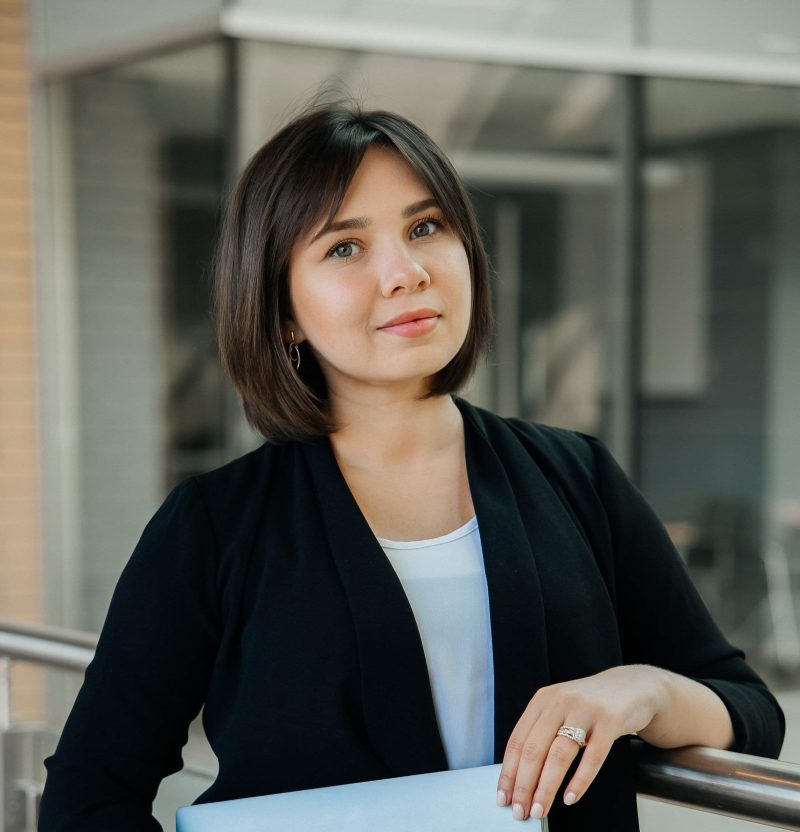 sandra is an admin for the UBC Okanagan Energy Team.  Alex provides clerical support to the Associate Director and the Energy team and coordinates all daily administrative activities. She holds a Bachelor of Business Administration from University of Winnipeg and Life insurance license in five provinces.